A seminar on the country joint assessment over progress of the SUN Movement
May 11, 2017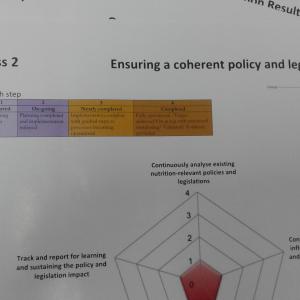 A seminar on the country joint assessment over progress of the SUN Movement
was held on May 11, 2017
Now it is universally recognized the importance of the coordinated approach in addressing the multi-sectoral issues. We can achieve the results when multiple stakeholders from different sectors and at the different levels, from the state to the local communities are working together to combine collective efforts at the country level.
Joint evaluation is precisely the measure that promotes cooperation and integration of all sectors of the Multilateral Platform on Nutrition and Food Security, and build consensus. The joint evaluation is based on four processes within the framework of four strategic objectives, as reflected in the SUN Movement Strategy.
Process 1: Combining people in one environment to perform actions
Process 2: Ensuring a coherent policy and regulatory framework
Process 3: Coordinate actions around the Common Results Framework
Process four: Tracing finances and mobilizing the resources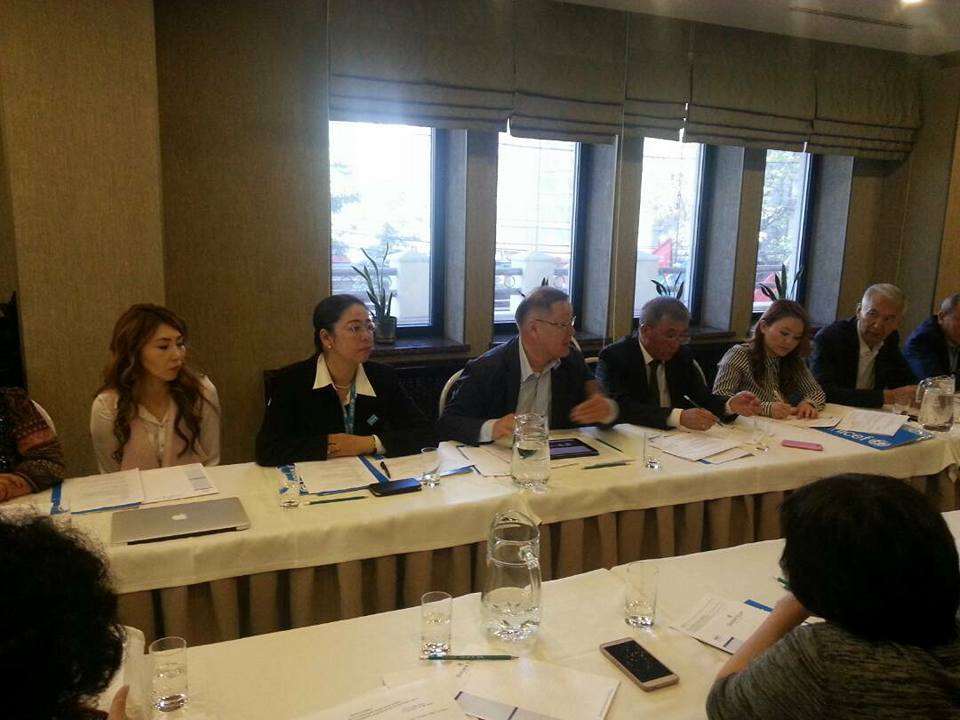 The following representatives took part in the Round Table this day:
From the public sector  - Jogorku Kenesh of the Kyrgyz Republic, Ministry of Health, Ministry of Education, Ministry of Agriculture, Food and Land Reclamation, National Center for Health Promotion, National Center for Maternal and Child Welfare, Department of Drinking Water Supply and Sanitation of the State Agency of Architecture and Construction, the National Statistical Committee of the Kyrgyz Republic;
From the academic sector - American University of Central Asia, Kyrgyz State Technical University, Kyrgyz-Slavic University, Kyrgyz National Agrarian University, Institute of Public Management and Policy;
From the business structures - Bread Baking Association, Association of Salt Producers, Association of Suppliers (producers and distributors);
From the International Organizations - SPRING/USAID, Agro-Horizon/ USAID, Red Crescent Society of the Kyrgyz Republic, Mercy Corps, and, of course, WFP and UNICEF, as well as the members of the Civil Alliance for Improved Nutrition and Food Security.
The workshop began with a review of the Sustainable Development Goals, the SUN Movement Strategy and discussion of the current nutritional situation in the country.
Each sector of the Multilateral Platform working in groups provided information on key contribution they made to each process, and progress they achieved over the past year. The results of the self-assessment demonstrated progress in three processes, except the fourth one "Tracing finance and resource mobilization".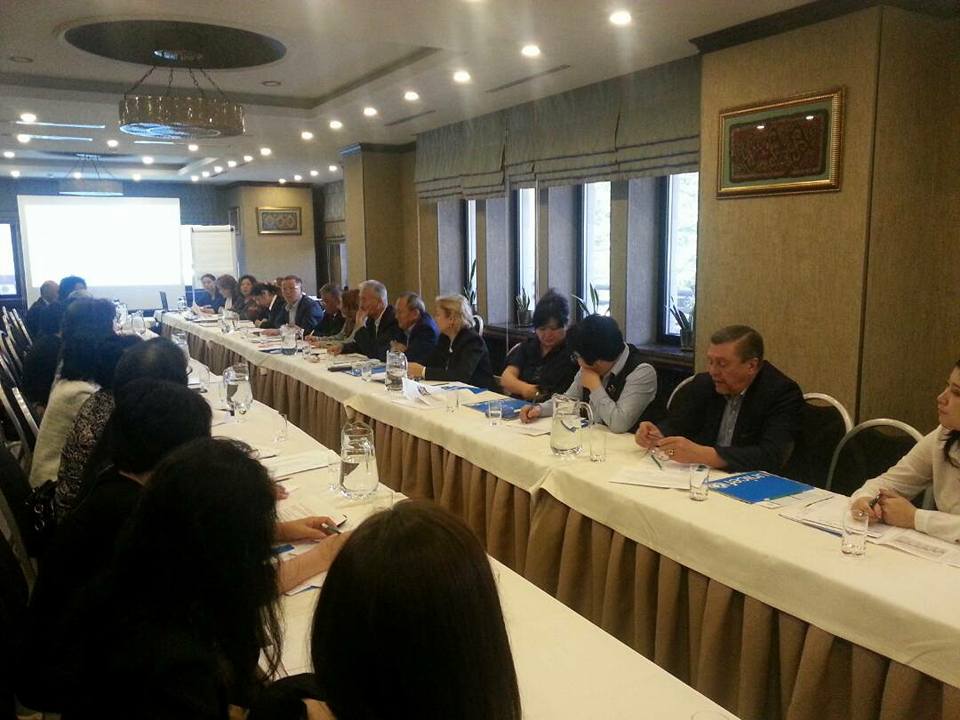 As a result of the seminar, the general priorities for 2017-2018 had been identified:
Aligning and optimization of activities around the Common Results Framework
Prioritization of nutrition within the Sustainable Development Goals
Analysis of the budget and its transparency
Engaging leaders, and further expansion of the Multi-Sectoral Platform of the SUN Movement in Kyrgyzstan
Operationalization of the SUN MSP Platform
---